Alexis Seeley Director
Education & Opportunity Programs
RLab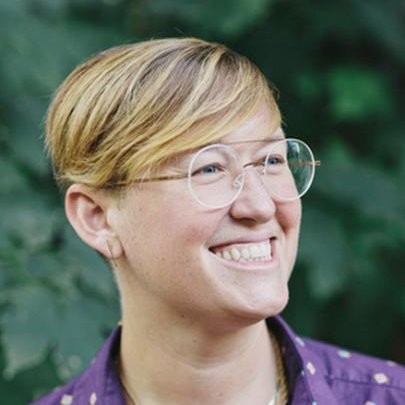 I have been working at the intersection of pedagogy, technology, and young women's leadership for over 15 years. I am curious, ambitious, and really enjoy working hard. I love to be challenged and am energized by problem solving. My Ideal work environment is where I can have a ton of fun while being super productive and engaged.