Brent Feorene Executive Director
American Academy of Home Care Medicine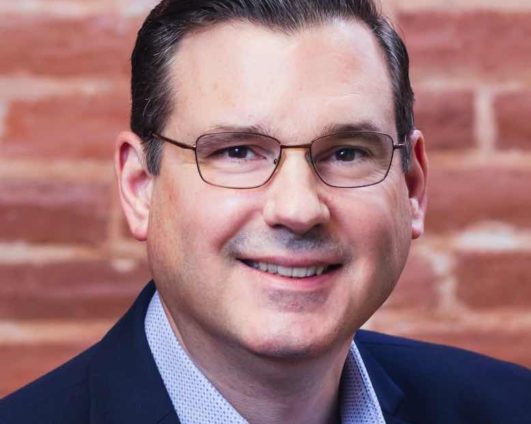 Brent T. Feorene is chief operating officer for Canton & Company, a healthcare growth and innovation advisory firm, where he helps organizations transform their businesses through strategy, change management, and performance optimization.  He serves as the executive director for AAHCM after being a member of the AAHCM Board of Directors for 10 years and treasurer for 5.
A seasoned healthcare executive with over 25 years of experience, Feorene is nationally recognized as an expert in strategic and management issues across a variety of healthcare settings. He is a passionate advocate for community-based care and widely regarded as a thought leader, sought-after speaker, and publisher on issues affecting the community-based care continuum.
Feorene is vice chair for the Assisted Living/Non-Institutional Subcommittee of the Board of the American Medical Directors Association/Society for Post-Acute and Long-Term Care Medicine and is a preferred consultant for the National Association of Area Agencies on Aging.
Prior to Canton & Company, Feorene was founder and president of Colonnade Healthcare Solutions. He received his master's in business administration with highest honors from The Weatherhead School of Management of Case Western Reserve University.