Brian Moyer President and CEO
Greater Nashville Technology Council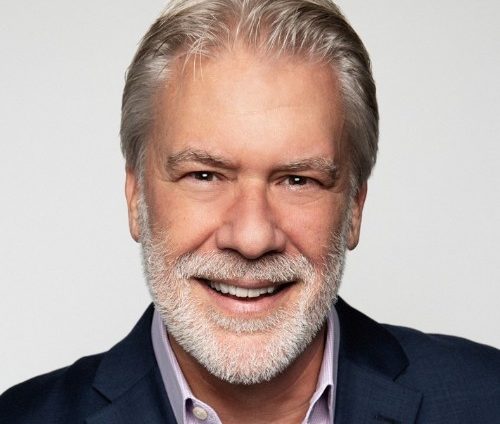 Brian Moyer is President and CEO of the Greater Nashville Technology Council, the largest technology trade association in Tennessee. Prior to that, he served as Executive VP and CIO for GAFFEY Healthcare and HealthTechS3.
Brian is a self-taught software developer and has founded and grown multiple technology companies over the past 25 years, won numerous awards for leading the fastest growing company in Middle Tennessee, and is named on several patents.
He is active in the Middle Tennessee community. He served as President of the HIMSS Tennessee Chapter and received national recognition from HIMSS as chapter leader of the year. He sits on several boards including Alignment Nashville, the Lipscomb College of Computing and Technology Advancement Council, the Nashville Entrepreneur Center, Women in Technology of Tennessee, the Tennessee Girls Collaborative, TechBridge Tennessee, Geek Cause, the HIMSS Tennessee Chapter, the Nashville Chamber International Business Council and TECNA (Technology Associations of North America).
Brian studied Economics and Engineering Management at the Missouri University of Science and Technology. He is a Certified Professional in Healthcare Information & Management Systems and is a HIMSS Fellow.