Carrie Love Producer
Game Research and Immersive Design (GRID) Lab
Scripps College of Communications
Ohio University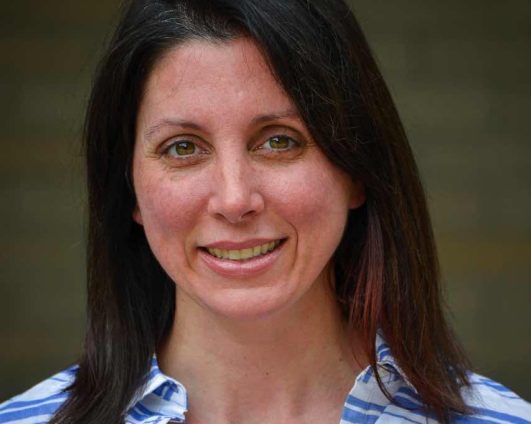 Carrie Love MA, MFA is a Producer at the Game Research and Immersive Design (GRID) Lab in Scripps College of Communications at Ohio University. She completed her Masters in Educational Leadership from Oakland University in Michigan and her Masters in Film at Ohio University.
After a brief period as a middle school/high school math and science teacher, she moved to the Dominican Republic where she helped improved the educational quality of 16 partner schools and developed promotional content to help raise funds for the program.
Currently Carrie serves as a Producer for the GRID Lab at Ohio University where she facilitates new media projects that leverage talents and skills from several of the colleges across the university.