Chris Chin Vice President & General Manager
Vive Studios
HTC Vive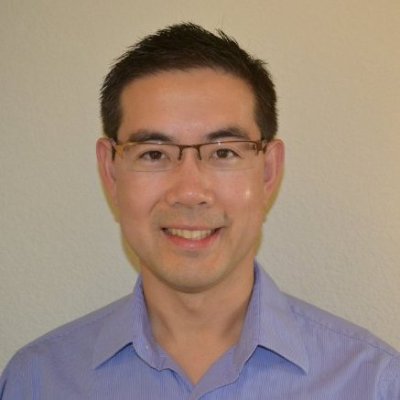 Chris Chin is Vice President and General Manager of Vive Studios, the content services division of HTC Vive.  He oversees content strategy, business development, and VR content solutions for all Enterprise verticals including Healthcare, Education, and Training.  Chris is singularly passionate about enabling VR solutions that improve quality of life and ultimately transform the way we learn, heal, and live.
Before joining Vive Studios, Chris served as VP & GM of North America at Zoodles, an EdTech company providing educational mobile content for children in a safe, parent-approved environment.  He transitioned into Education following numerous executive roles in the games industry at startups and established companies alike including Electronic Arts and Tencent.
Prior to his 15+ years in the content space, Chris held general management, product management, and strategy consulting roles at a number of technology and data-driven companies.  He currently advises and mentors VR startups and holds a BSE from Princeton University, MS from U.C. Berkeley, and MBA from the Wharton School at the University of Pennsylvania.