Colleen Reilly Vice President
Business Development
Immersive Worlds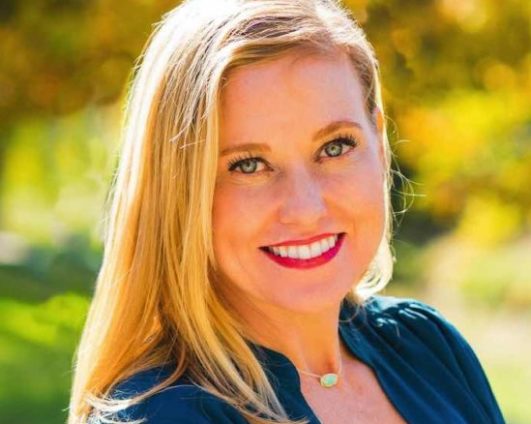 Colleen Reilly has been a leader in the wellbeing industry for over 20 years. She is the Senior Vice President of Business Development for Immersive Worlds, the VR technology platform providing a more effective solution for sustainable behavior modification in the healthcare and wellbeing industry. She serves on the Board for Wellness Councils of America (WELCOA). Her experience spans time spent at Accenture, Coors Brewing Company, Mayo Clinic and Nelnet. Colleen founded Total Well-Being in 2008 and sold in 2016. Total Wellbeing was one of the nation's leading provider of corporate well-being consulting and SaaS wellbeing platform. Some of her clients included State of Arizona, Chipotle Mexican Grill, Molson Coors and Keurig Green Mountain.
Colleen Reilly holds a bachelor's degree in Combined Science (Chemistry/Biology/Physics) from Santa Clara University and both a Master of Business Administration and Master of Science Management with an emphasis in sports and wellness management from the University of Denver. She is currently pursuing her Executive PhD in Business with a focus on VR in Corporate Wellbeing, as well as teaching as an adjunct faculty at Daniels College of Business at the University of Denver. She is also a certified yoga, group fitness instructor and certified wellness and life coach.