Danielle Collins Chief Experience Officer
Empower 360 Foundation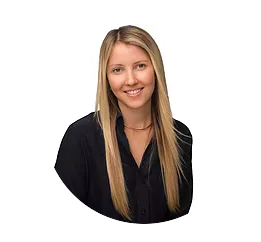 Born in Atlanta and a current resident of Washington DC, Danielle Collins' career has spanned a variety of industries including entertainment, public relations, market research and real estate.
Danielle is deeply passionate about mental and physical health. She currently serves as a member of the Patient Family Advisory Council for George Washington University Hospital and sits on the board of Georgetown University's program Partners in Research.
Her career trajectory pivoted when she underwent surgery for a life-threatening brain bleed in 2017. It was then that Danielle experienced the power of Virtual Reality medical technology powered by a company named Surgical Theater. The traumatic life event served as a catalyst propelling her mission to provide all patients around the globe with access to medical AR/VR technology. Danielle is a proud founding member and Chief Experience Officer for the Empower360 Foundation – transforming patient engagement by providing vital funds to facilitate access to the most advanced Virtual and Augmented Reality 360 medical technology regardless of socioeconomic status.
Danielle Collins holds a Masters in Clinical Social Work from the University of Maryland with a concentration in Employee Assistance Programs.