David Lassman CEO
GIGXR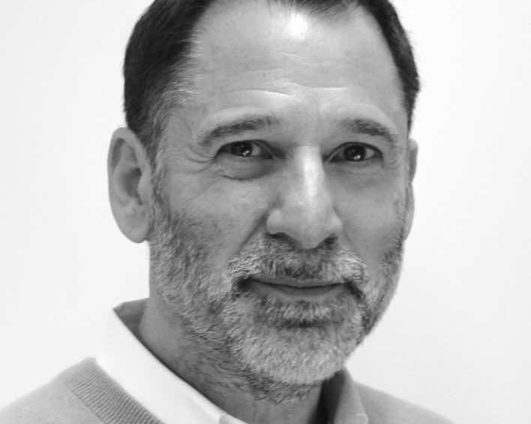 David King Lassman is an entrepreneur with over 25 years experience in EdTech, AdTech and digital content spaces. As the current CEO of GIGXR, he leads teams across three continents in building and driving innovation around extended reality (XR) medical education and enterprise learning.
David led GIGXR in the acquisition of the Immersive Learning Group, a division of Pearson PLC, the world's largest education publisher. He's growing the platform's suite of products, which currently includes HoloHuman and HoloPatient, mixed reality education tools for Microsoft's HoloLens 2, to bring immersive learning to the homes, business, higher education and beyond.
David has two successful exits under his belt. His first company, Doublestruck Ltd, provided teacher support software products to over 95% of the UK school market until the company was acquired by AQA, the UK's largest examination board. In 1999, he founded and was the CEO of Connextra Ltd, a UK-based Internet business providing online marketing, analytical and contextual advertising solutions to the global betting industry, where he led the business through two investment rounds to profitability and a trade sale in 2005. David has also been at the forefront of the flourishing So Cal startup ecosystem, founding and supporting startups in the digital content space while growing his venture fund and consulting company, Whitehart Ventures, which led the Series A for LA-based Data Science.