Dov Hirsch General Manager
Immersive Health Group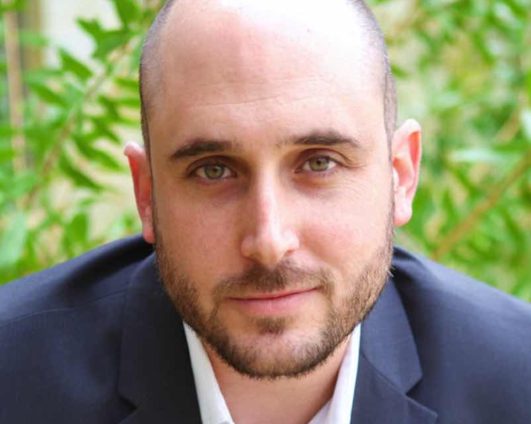 Dov Hirsch is the General Manager for the Immersive Health Group, and Founder of ContinuumXR. Dov has served as a successful healthcare leader for nearly two decades, transforming organizations to deliver measurable value through innovative technology-enabled services, leading business development and service-line development in Health IT, population health, disease management and data analytics. Prior to joining the Immersive Health Group and the Glimpse Group, Dov served in numerous executive roles, including Chief Executive Officer at Next Wave Health Advisors, Head of Business Development at Alana Healthcare, Executive-in-Residence for the Nashville Entrepreneur Center's Project Healthcare, and Chief Strategy Officer and Operating Officer for ProspectCloud. Dov holds a Master's in Communication Research from the University of Colorado-Boulder, and dual BS degrees in Economics and International Affairs from The George Washington University.