Dr. Kimberly Hieftje Director
play4REAL Lab
Yale Center for Health & Learning Games
Yale University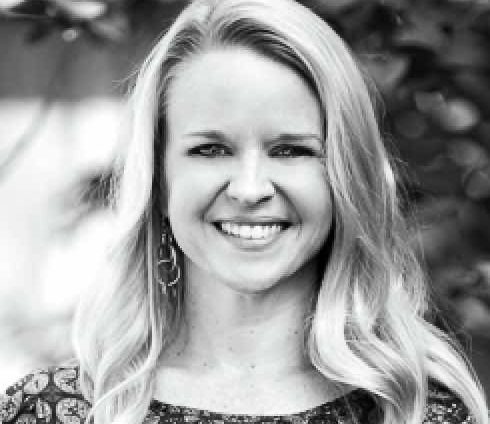 Kimberly Hieftje, PhD, is a Research Scientist and the director of the play4REAL Lab at the Yale Center for Health & Learning Games, which focuses on the development and evaluation of theory and evidence-informed videogame interventions using XR technology. She is currently involved in the development and testing of several health behavior change videogames and has published frequently on developing, evaluating, and implementing serious games. She has worked on games that have focused on topics including JUUL/e-c-cigarette prevention, tobacco use prevention, risk reduction in adolescents, HIV/STI prevention, HIV/STI testing, empowering young women around sexual health, alcohol use prevention and harm reduction, bystander intervention, LGBTQ bullying, and school climate.
Dr. Hieftje and her team recently partnered with Oculus Education and PreviewLabs, Inc. to develop and evaluate the VR videogame intervention, Invite Only VR, which focuses on JUUL/e-cigarette prevention in teens. Created for the Oculus Go, the game uses voice recognition software to allow players to practice refusing peers in real time. With her team at the play4REAL Lab, she will conduct a randomized controlled trial with 300 teens, following them for six months to see if playing Invite Only VR impacted their behaviors, attitudes, intentions, and harm perceptions of JUUL/e-cigarettes. Additionally, the team will explore how VR can be leveraged to create the feeling of social pressure in simulated high-risk social situations involving peers.
Dr. Hieftje is also a K12 Scholar in the Yale Implementation Science program (YSIS), where she will collect and analyze qualitative and quantitative data from teachers and students on the implementation of a web-based videogame intervention focused on tobacco use prevention with the goal of better understanding the factors associated with successful implementation of videogames in schools.