Dr. Lara Ashmore Director
Emerging Technologies
and Online Programs
Brain Performance Institute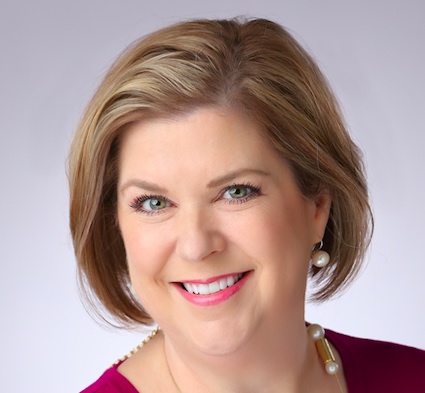 As the Director of Emerging Technologies and Online Programs for the Brain Performance Institute, Dr. Lara Ashmore focuses on cultivating strategic partnerships and the commercialization of Center for BrainHealth's scientific discoveries. Among her initiates are the creation of virtual learning communities for the Brain Performance Institute and the development of mobile applications, including online brain training programs and cognitive assessments. She also oversees the Brain Performance Institute's virtual reality and gaming lab, which creates engaging and immersive environments for the Center for Brain Health's social cognitive training programs.
Lara received her Ph.D. in Educational Technology from the University of Virginia and has more than 25 years of Internet design, development and research expertise. Her area of research was Howard Gardner's Theory of Multiple Intelligences combined with advanced internet technologies to increase learning outcomes. While completing her doctoral dissertation, Lara worked at the University of Virginia Advanced Technology Group in R&D and with America Online during the earliest stages of the World Wide Web era. Lara's research interests include neuroengineering, wearable technologies, virtual, mixed and augmented reality, immersive learning environments, social impact and innovation.