Dr. Martin de Santos CEO and Co-Founder
DermicVR
(ARGENTINA)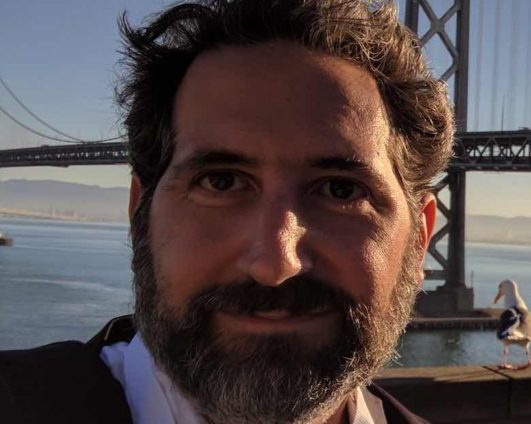 He is currently the CEO and co-founder of DermicVR, a company focusing in using VR to improve patient experiences in common medical procedures. We have developed Vaccination VR and Venipuncture VR. Both are available for kids, teens and adults. Our solutions are being used in 10+ countries ranging from large hospitals to small medical practices.
Before founding DermicVR, Martin was the co-founder and CEO of Tipitap, a leading children's app developer and Tipitap Labs, a boutique development company which has worked with large companies (WellsFargo, Viacom, Nick Jr) and Start-ups (Pikala, Gyde&Seek).
His other projects include: 
Handouts. The paperless classroom platform.
Happitaps: the smartest toy-app hybrid
Tapioca: books with Apps
Honors & Awards:
Launch EDU 2012 Best international Company, Palo Alto, CA
Best App 2011 iTunes Rewind Education (Apple Award)
Children's Technology Review Gold Medal
Google Play Editor's Choice
Google I/O featured developer
Parent's Choice Awards
Apps featured in New York Times and USA Today.