Dr. Peter Buecker Chief Medical Officer
BehaVR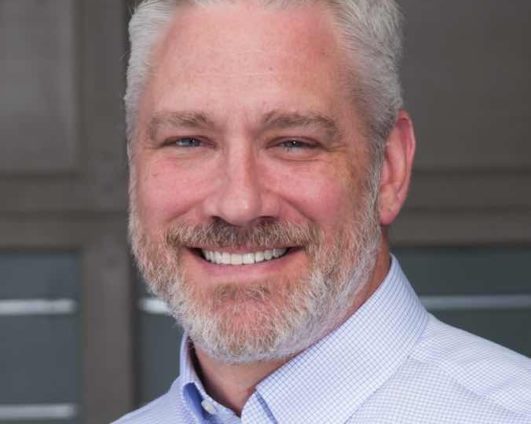 Peter is a native of Louisville, Kentucky where he has been in medical practice as an Orthopedic Surgeon since 2005. For two years he owned and operated Wellness 360, a center dedicated to wellness of body, mind, and spirit using holistic health practices such as yoga, massage, meditation, and health coaching.
In April 2015, he began teaching meditation and mind training at the Drepung Gomang Center for Engaging Compassion as part of His Holiness the Dalai Lama's vision for a program in secular ethics. In keeping with that mission, he has taught hundreds of students there the foundations of joyful, peaceful living.
As of 2017, he has turned his full attention to teaching mindfulness, meditation, and paths to empowered living to promote health, well-being, and authentic happiness. He is currently completing a PhD in Mind- Body Medicine at Saybrook University and is beyond thrilled to be a part of the team at BehaVR.
He is the author of No Magic Pill: Be Happier and Healthier Now, Just As You Are.