Eller Mallchok Managing Director
Healthcare Venture Capital
Jumpstart Foundry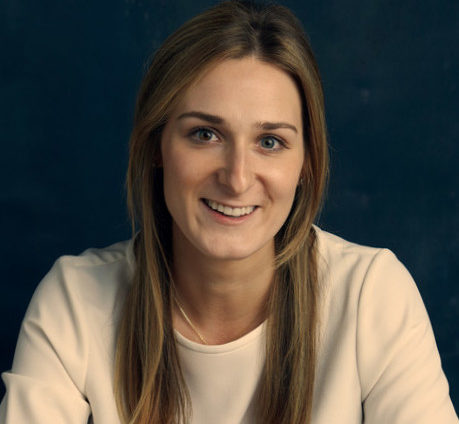 Eller Mallchok has been building and refining Jumpstart Foundry's unique investment model with co-founder and CEO Vic Gatto for the past four and a half years. Eller was brought onto the Jumpstart Foundry team in 2015 to aid in the transition from an accelerator into a healthcare-exclusive venture fund. She had a hand in designing an innovative investment model to replace more traditional, dated venture strategies. With 78+ healthcare companies in the Jumpstart Foundry portfolio, and recent successful exit, Eller continues to build and learn within the venture industry every day.
Eller graduated with a degree in Pre-Med/Biology from Dickinson College in Pennsylvania. She got her start in the venture industry with a women's angel fund, The Jumpfund, in her hometown of Chattanooga, TN. With the technical skills of a science degree and a personal interest in health and healthcare, Eller works to design, test, and validate new processes when approaching early-stage investments.