Fern Nibauer-Cohen Director
Patient Engagement
Business Development
Dept. of Radiation Oncology
Penn Medicine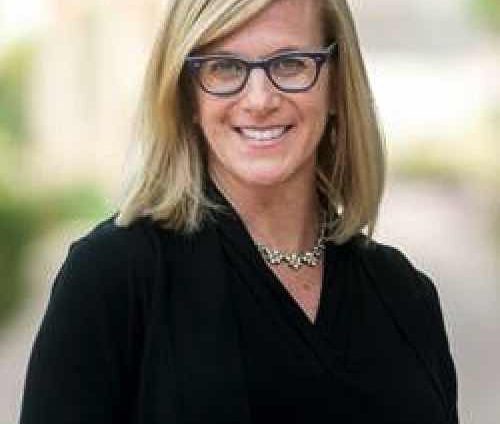 Fern Nibauer-Cohen is the director of patient engagement and business development in the department of Radiation Oncology at Penn Medicine. She created and oversees the Roberts Proton Therapy Patient Alumni Program, which engages patients who have had proton therapy treatment to stay connected with the Center through mentoring other patients, attending weekly Gathering Meetings and providing a forum for connections on multiple levels. She is responsible for the department's Quality of Life Program which provides integrative oncology services to patients and care givers such as yoga, pet therapy, art therapy and exercise. Fern is deeply committed to working with patients and caregivers to cultivate a community for engagement and providing the highest level of patient centered care at Penn Radiation Oncology. She oversees a number of innovative programs that incorporate video, virtual reality and other modalities that express the patient/caregiver narrative.