Haley Yaremych Doctoral Student
Quantitative Psychology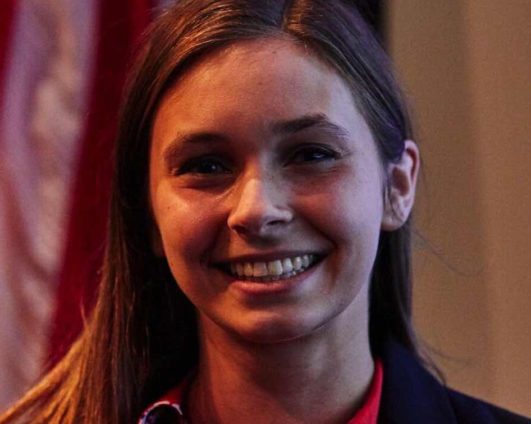 I completed my undergraduate education at the University of Michigan, where I studied Psychology and Applied Statistics. During my time at Michigan, I worked with Dr. Brenda Volling, studying the impact of mothers' and fathers' parenting practices on children's socio-emotional development from a family systems perspective. Following that, I worked as a post-baccalaureate research fellow in the Communications, Attitudes, & Behaviors Unit of the National Human Genome Research Institute with Dr. Susan Persky. While there, I was involved in work regarding communication and education about genomic risk transmission of common diseases such as obesity, with a particular focus on parents, utilizing VR as a research tool. I also conducted methodological work related to the quantification of unique data types obtained through VR, namely, physical movement data. Currently, I am a PhD student in the Quantitative Psychology department at Vanderbilt University, working with Dr. Kris Preacher. My current methodological work is centered around multilevel modeling and multilevel structural equation modeling.