Luke Wilson CEO and Founder
Mighty Immersion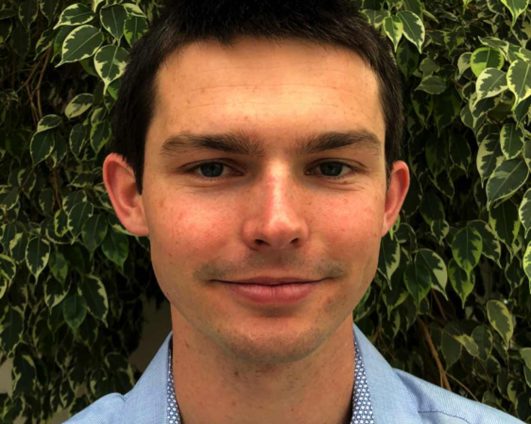 Luke Wilson founded Mighty Immersion with the intention of using new technologies to improve patient care. Working in collaboration with healthcare leaders around the country, Mighty Immersion has developed a suite of VR tools that reduce pain and anxiety in clinical settings, assist in physical therapy and pain rehab, offer new alternatives to anesthesia and opiates, and provide much needed moments of joy and comfort.
As a designer, Luke is fascinated with creating engaging experiences that utilize fun as a mechanism for healing. When not developing immersive experiences for patient care, Luke can be found foraging for firewood in the Sierras on his latest backpacking adventure.