Noah Robinson, MSc Founder and CEO
Very Real Help
Clinical Psychology Doctoral Student
Vanderbilt University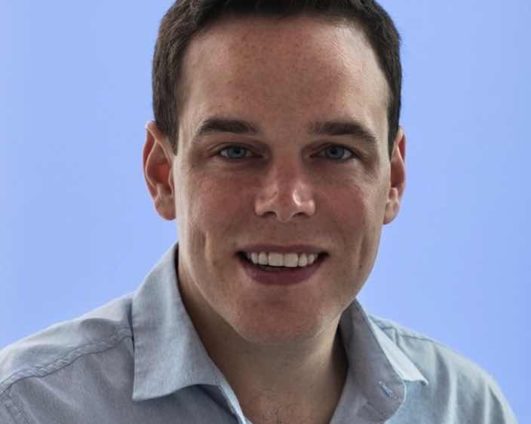 Noah Robinson is an entrepreneur and researcher working to develop a new type of intervention to treat substance use disorders. He is building a virtual reality clinical research intervention to deliver cognitive behavioral therapy through immersive, internet-connected environments. After graduating from the University of Maryland, Noah worked as a postbaccalaureate research fellow at the National Institutes of Health exploring how meaning in life was impacted by rare and undiagnosed diseases. He was exposed to virtual reality at NIH and became excited to use it in his research at Vanderbilt University.
In 2018 Noah received National Science Foundation funding to explore how he could commercialize his virtual reality intervention, and as a result of conducting over 150 customer discovery interviews, Noah founded Very Real Help LLC to build a mental health clinical research platform in virtual reality. Noah has received several honors and awards, including winning the New Research Poster Award two years in a row from the Technology and Behavior Change Special Interest group at the Association for Behavioral and Cognitive Therapies, the National Institute on Drug Abuse Young Investigator Award, and chairing the behavioral health track for the VR Voice Virtual Reality healthcare conference.