Pamela Pelino Vice President of Marketing
Polhemus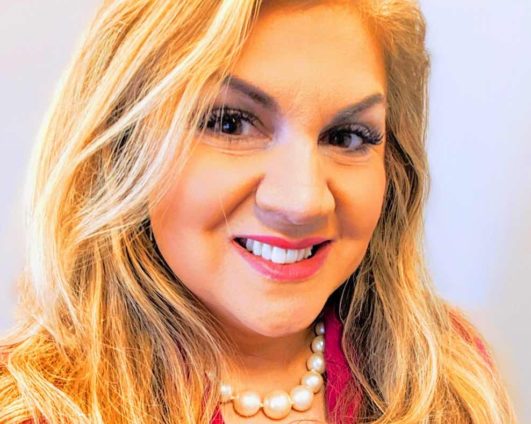 Pam Staub Pelino has worked in the VR industry for a decade, with a market focus and strong personal interest in healthcare, along with work on the world's top research markets and civil defense applications. As Vice President of Marketing and Sales at Polhemus, Pam's focus includes market research on the latest trends and applications, strategic partner relationships, digital marketing strategy, and branding. She loves to share the exciting stories of how Polhemus motion tracking technology is used around the globe.
Polhemus is a global leader in motion tracking, with over 50 years of experience delivering solutions for Virtual Reality applications. They hold distributors in over 20 countries and have a long tenure with high profile OEM's in the healthcare market and more.
Pam's background includes leadership roles in the tech industry, higher education, and entrepreneurial pursuits. She holds a bachelor's degree from Wright State University in Economics with a minor in Communications. Although she's data obsessed, she loves connecting with people and helping customers find the right technology solutions. Her favorite part of the rapidly evolving world of VR/AR is every customer and every day is different.