Samantha Wolfe Founder
PitchFWD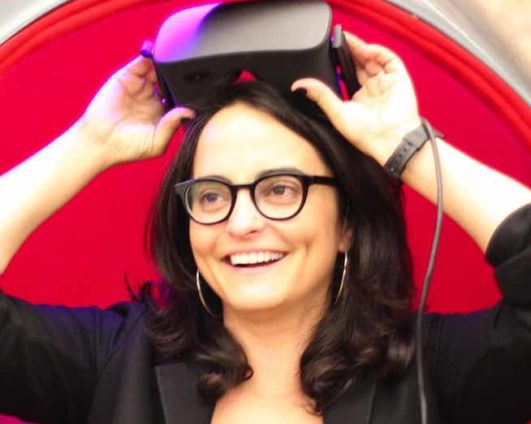 Samantha G. Wolfe is a Marketing and Business Development consultant driven to accelerate the consumer and enterprise adoption of emerging technologies. She empowers cutting-edge companies to increase awareness, understanding of, and traction for their new products and services. She works with innovative teams to secure strategic alliances that maximize business impact for both partners.
Sam co-authored the first book on Marketing and Virtual and Augmented Reality,  "Marketing New Realities." She also is an Advisor for TechNET Immersive, a Board Member of SXSW Pitch and XR Ignite, and a Mentor at RLab.