Susanna Pollack President
Games for Change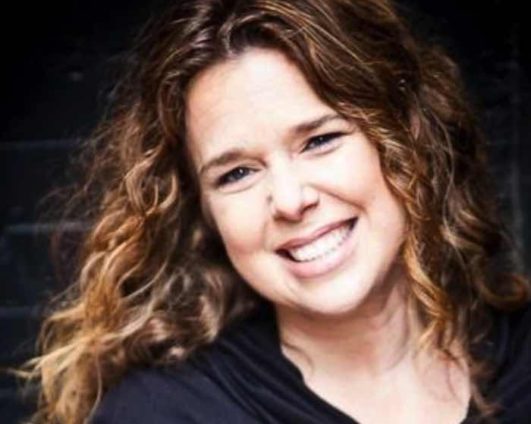 Susanna Pollack is the President of Games for Change, the leading global advocate for the power of games and immersive media as drivers of social impact. In her role there, she produces the annual G4C Festival, the largest industry gaming event in New York, dubbed by national media as "the Sundance of video games." In 2017, Susanna launched XR for Change Summit as a part of the Festival to explore how VR/AR/MR technologies are offering radical new ways to create social impact.
Susanna works closely with organizations that are actively pursuing digital and immersive media to further their public or CSR mission. On behalf of clients including American Express Foundation, United Nations, Women's Sports Foundation, Autodesk, Carnegie Foundation, Ad Council and Princeton University, she has initiated dozens of programs to advance the games for good sector.
Susanna's passion and commitment to Learning and Education led her to develop the G4C Student Challenge with the NYC Department of Education in 2015. Under Susanna's leadership, the program has expanded nationally and currently runs in NYC, Los Angeles, Detroit and Atlanta reaching over 15,000 students. Susanna also launched the Games for Learning Summit with collaboration from the US Department of Education and the Entertainment Software Association. Now an annual event, the gathering attracts educators, policy makers, game studios and publishers to explore how games and XR can be more effectively used in the classroom.