Thomas Ashley CEO
Invincible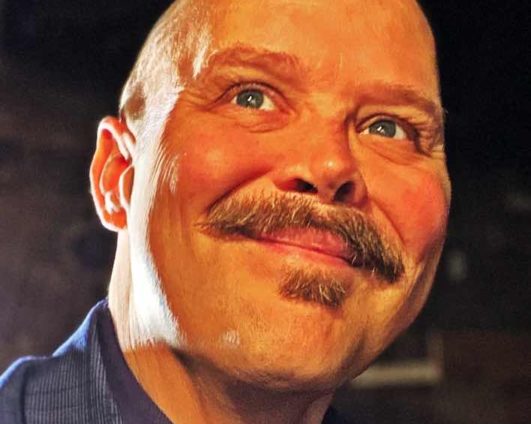 Tom Ashley is a media and technology executive and entrepreneur with over twenty years of experience in the motion picture distribution and technology industries. A first mover in OTT and Streaming, Ashley developed some of the early tech used to enable the streaming of movies on mobile devices which lead to him founding the FlixFling movie service in 2008. FlixFling exists today as the largest privately owned streaming movie service in North America. Those insights lead to the creation of multiple other Streaming and OTT services including Watch it Kid, Watch it Scream, Business Rockstars, Galxy and others. FlixFling has an impressive content catalog, with Ashley having secured distribution of titles from Warner Brothers, Paramount, Universal, Fox, Sony, Starz Digital Media, along with countless independents. Ashley has built content and distribution partnerships across multiple verticals with companies such as Viacom, Amazon, Comcast, Dish, DirecTV, Roku, Verizon, InDemand, Samsung, Vizio, Windstream and VuBiquity.
In 2018, Tom launched AnteSocial a revolutionary social media platform with a unique vision to democratize social media and empower users by allowing them to not only have a say in how the platform is shaped but also share in the profits of the company.
Tom's leadership and tenure in the media Industry has been paramount in driving his track-record for growth. As CEO of Invincible Entertainment, Ashley has created a major independent entertainment media group with nearly 10,000 film and TV assets under management. Invincible's digital distribution footprint reaches nearly 30 Million unique viewers every month. Ashley continues to pioneer OTT Streaming Solutions along with operations in digital film and television distribution, Virtual Reality and multiple O&O direct to consumer OTT Linear streaming brands.
Tom is a proud member of the board for the Philadelphia Film Society, the non-profit organization behind the Philadelphia Film Festival, A Member of the Entertainment Merchants Association and Board Member of the Patient and Family Advisory Council at the Abramson Cancer Center at the Hospital of the University of Pennsylvania.
Tom is a two-time cancer survivor and lives in Flourtown PA with his wife Danielle and son Parker.